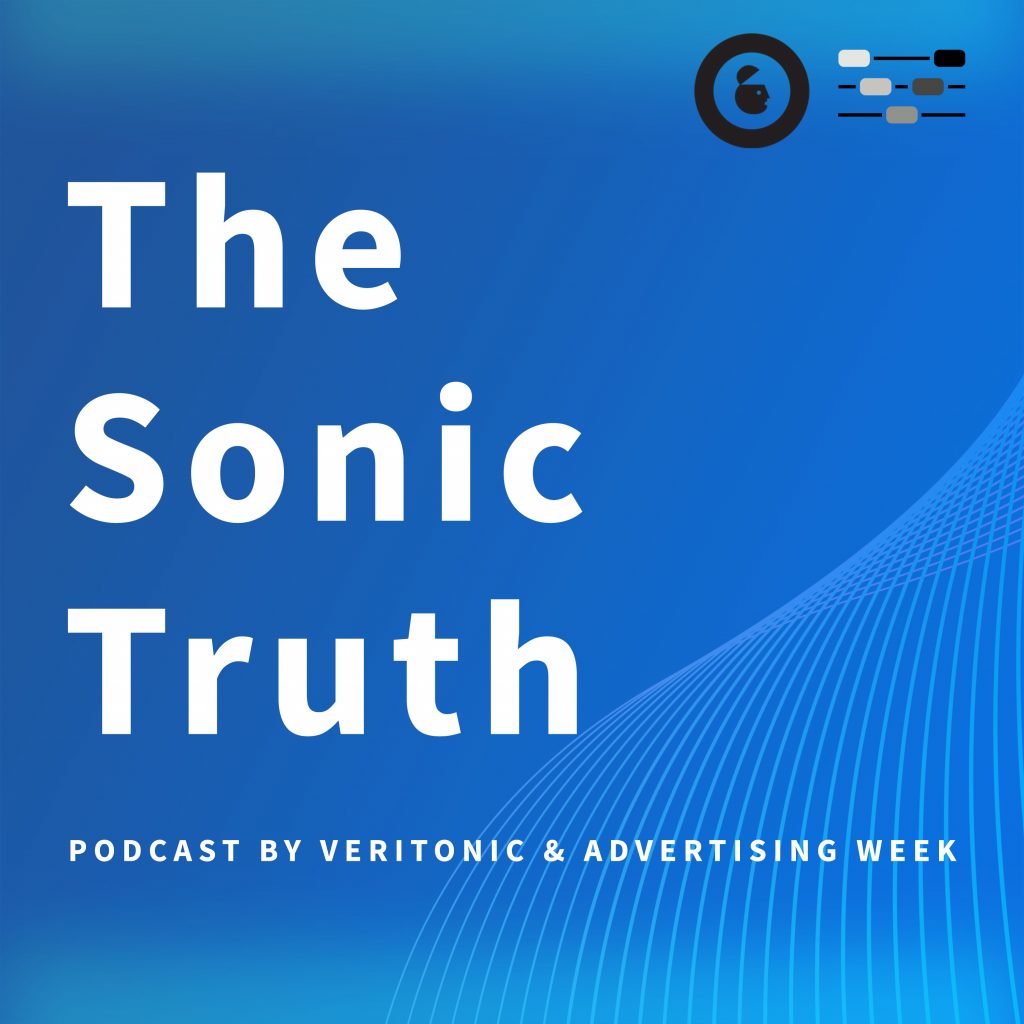 Hear people talking about how we're going through an "audio renaissance?" So do we, and it's true! And because we're constantly talking with some of the most fundamental players in audio — both friends and business partners alike, from sonic stalwarts to new converts — we thought it made a lot of sense to bring these great minds to the mic.
With a new episode every couple weeks, The Sonic Truth Podcast Series explores the issue from a unique angle. Episodes will not only feature the stories and perspectives of media leaders, they'll reveal new data generated from research that many of those leaders have conducted on how and why audio truly moves people.
From voices in ads to gender politics to audio branding, the series will entertain, educate, and help businesses think about a sonic path forward.
The Sonic Truth is a production of Veritonic and AW360.